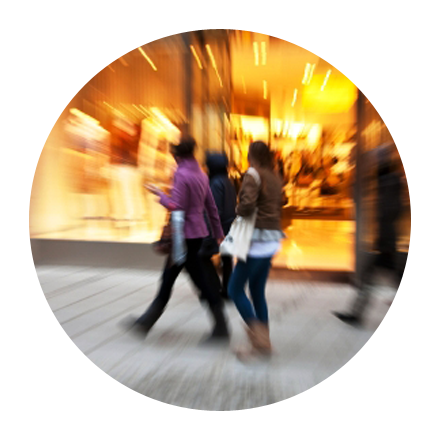 CONNECTION 

BETWEEN

SHOPPERS


AND

BRANDS
EXPERIENCE and sensorialization
Values
Excellence in collecting and analyzing information Personal and intellectual integrity Respect at professional level towards clients and partners Commitment to the overall process of reaching knowledge.


Mission
To understand connections between shoppers and the brand and build channels between both; therefore, contributing to the shoppers experiencing and sensorial recognition of the brand. 
Vision
To become a reference point in the analysis of "Shopper Insights" providing valuable information for the blooming of our client's enterprises.

Solutions


Studies for the Optimization of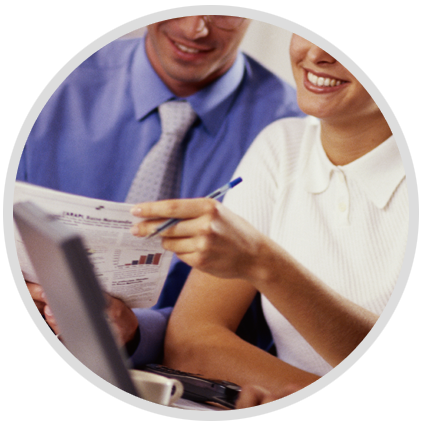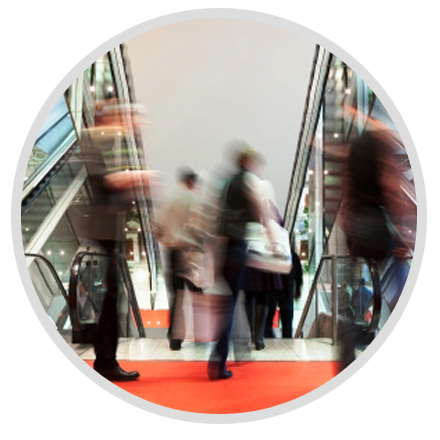 Differentials
Broad experience in Marketing Research methods and retailing for all social classes
and across the entire Brazilian territory

Innovations in retailing 

Senior Customer Service 

Commitment to address viable solutions to clients.
Professional
Marketing consultant with more than 20 years of experience with projects in the areas of retailing and shopper insights or consumer behavior. Acquired experience as: 
General director for the development of the areas of Shopper and Retailing in Ipsos Brazil, developing useful tools used by the company worldwide. 

General director of Data Popular, a company which is reference in the industry for its knowledge on the "bottom of the pyramid"
market segment  Director of GSMD, marketing consulting business focused on retailing and distribution.

Economist responsible for the research of conjuncture retailing commerce of the Commerce Federation of Sao Paulo.
 
Manager of competitive intelligence area of Credicard.

Economics professor at Mackenzie University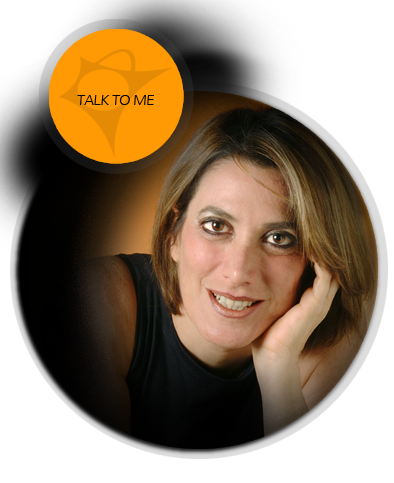 Process
Methodology and Sample Planning 
Team Choice 
Data Analysis 
Strategic and Tactical Analysis 
Follow up
Job Partners
Qualitative and Ethnographic Field
Psychologists and anthropologists
Quantitative Field - Intercept POS Note
Recording and Filming
Cati - 150 views
Consultants and Retail Store Design
Statistics and Data Processing
semiotics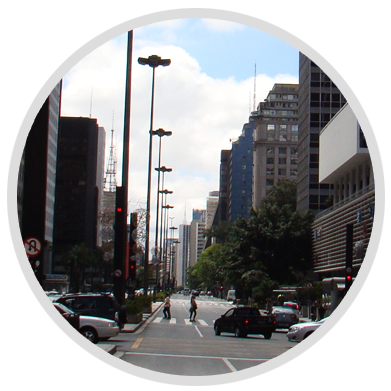 Clients
Clients under technical responsibility
of Sonia Bittar at Shopper Vista.
See more clients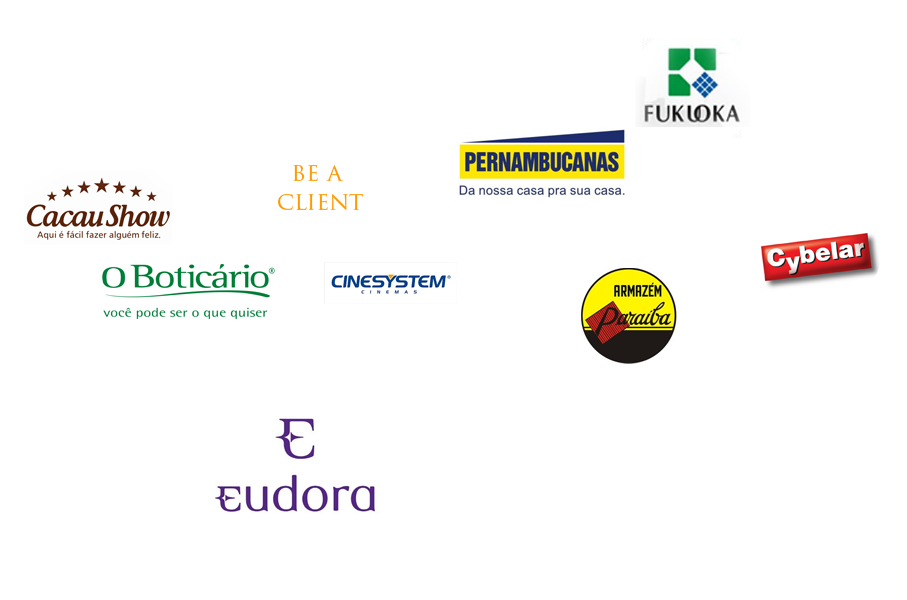 Contacts

CONNECTION BETWEEN
BRANDS AND SHOPPERS
Sonia Bittar
55 11 2691 9122 55 11 9 9332 2343
soniabittar@shoppervista.com.br